Skip to content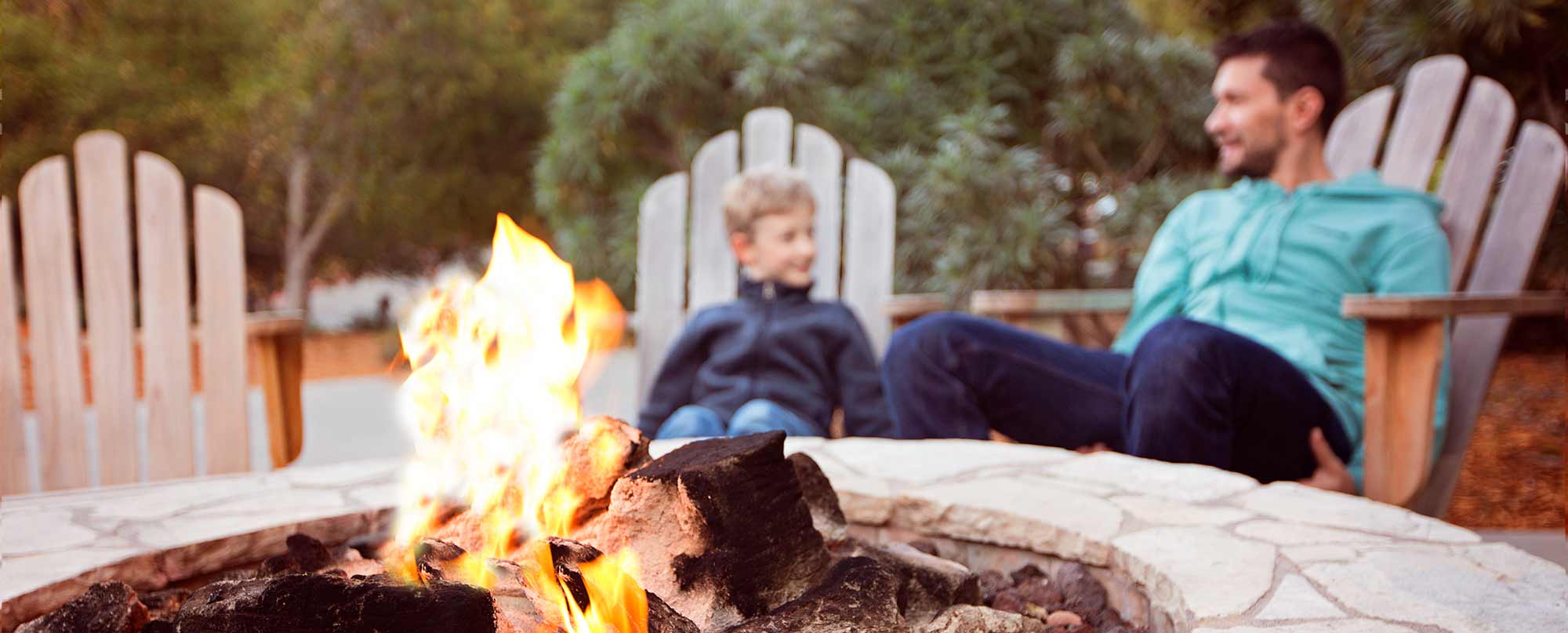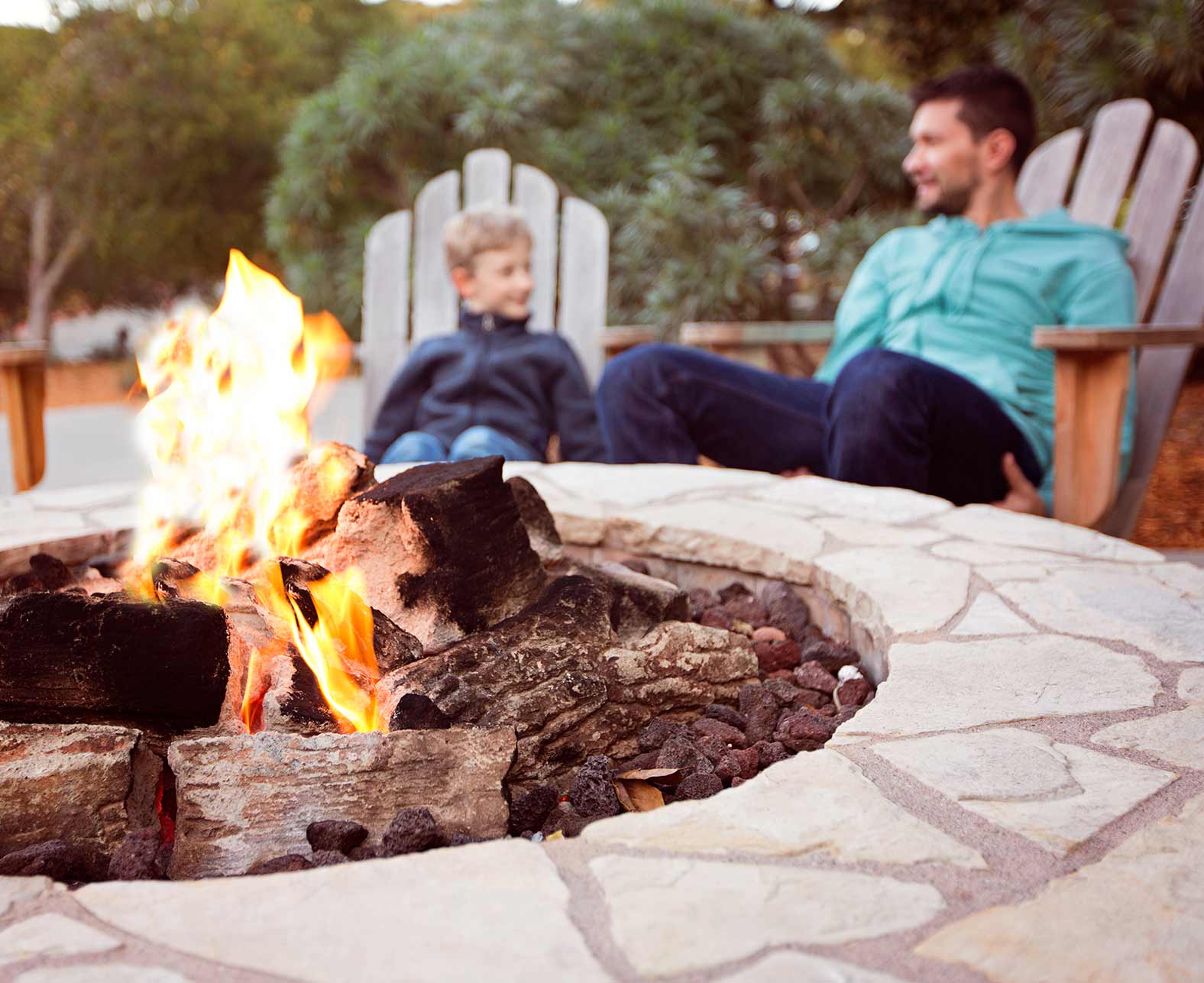 Let's Create
Your Happy Place
A landscape you'll love, season after season.
Welcome to Landscaping 2022! Today's landscapes are more than just shrubs, grass and a few rock accents. They're that perfect sanctuary we love to come home to every day, as well as the gathering place for family and friends.
All It Takes Is A Little Imagination To Transform Your World!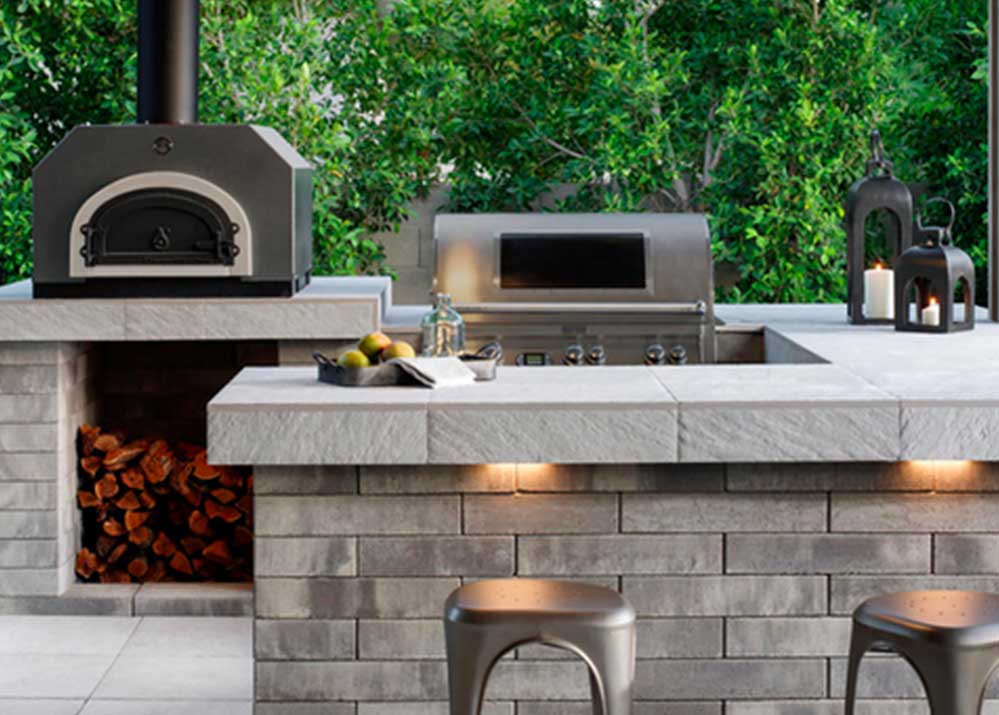 Something's Always Cooking
The kitchen is always the favorite room in any home. So why not create the perfect outdoor experience for your family and guests! Whether it's a wood burning pizza oven or a deluxe cooking station, Meritus is ready to help you plan the perfect outdoor kitchen.
Learn More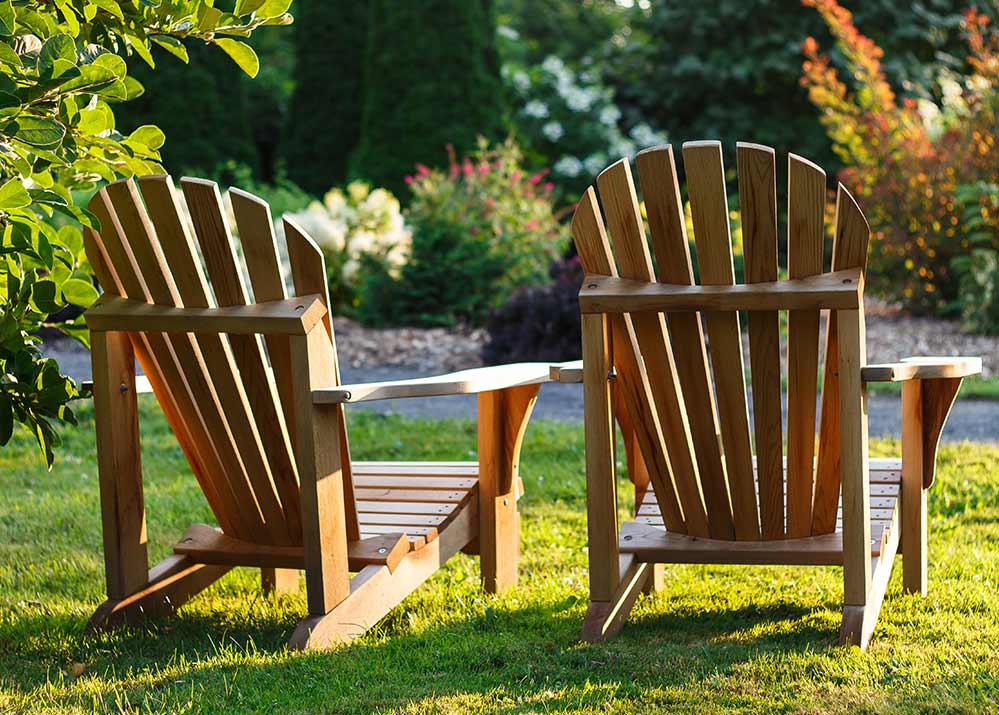 The Perfect Retreat
Your outdoor environment is that place to let go of the stresses of the day and recharge your spirit with the most important people in your life. Let's plan and design that perfect spot.
Learn More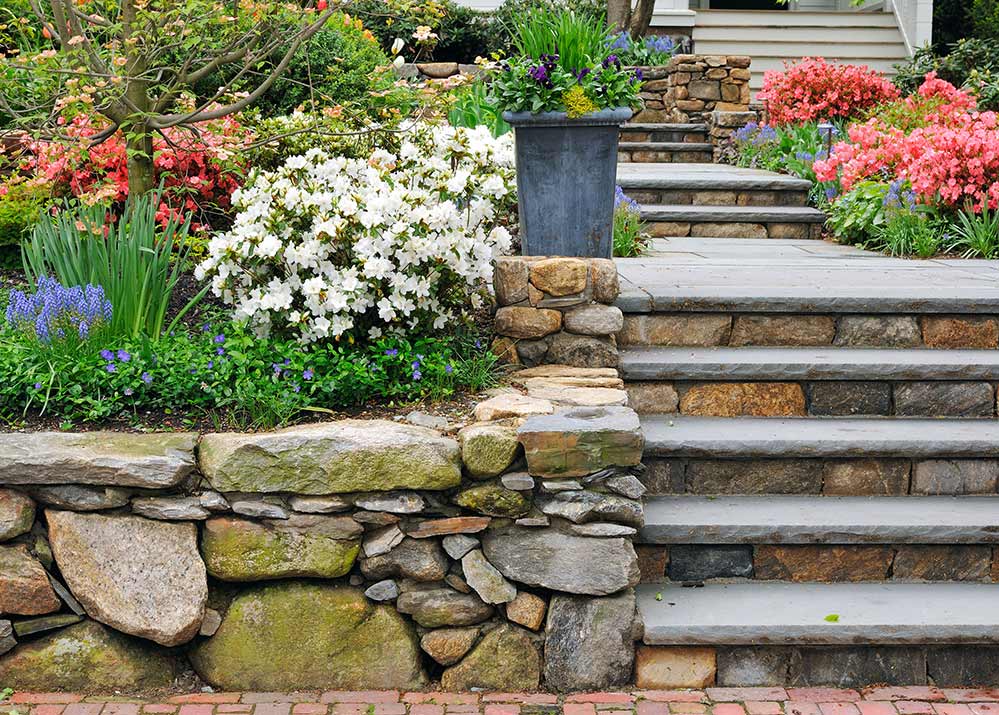 Let's Rock
Hardscapes not only create practical borders around gardens, natural areas and water features, they add a timeless aesthetic. Let us show you what's possible!
Learn More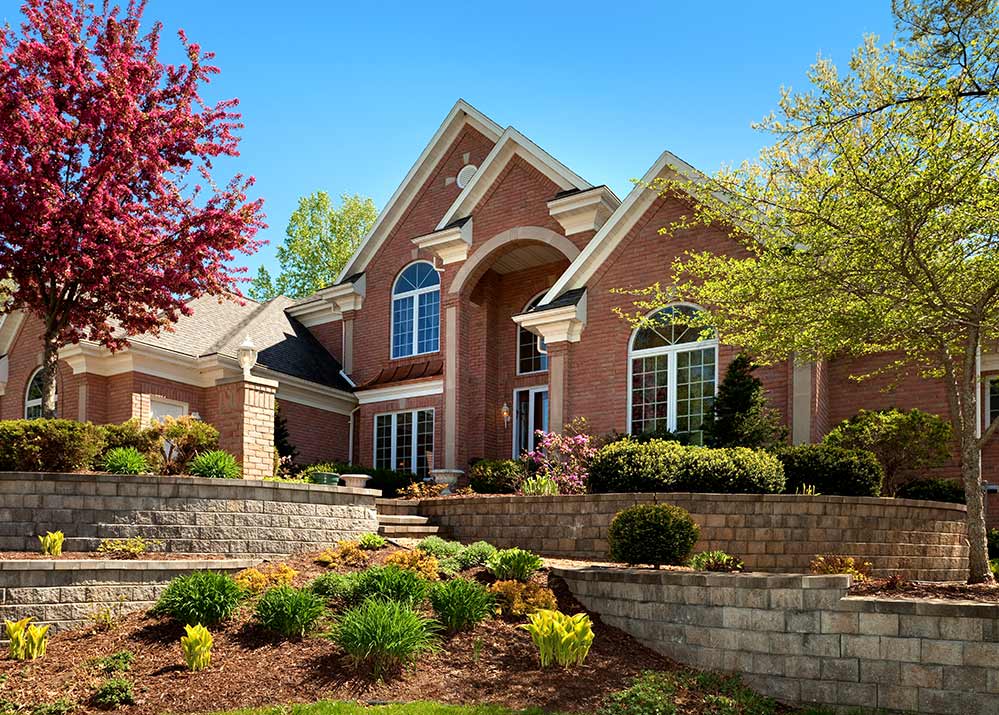 Elevate Your Spirit
Topographical variations on your property create exciting opportunities to add texture and visual interest with retaining walls and other design possibilities.
Learn More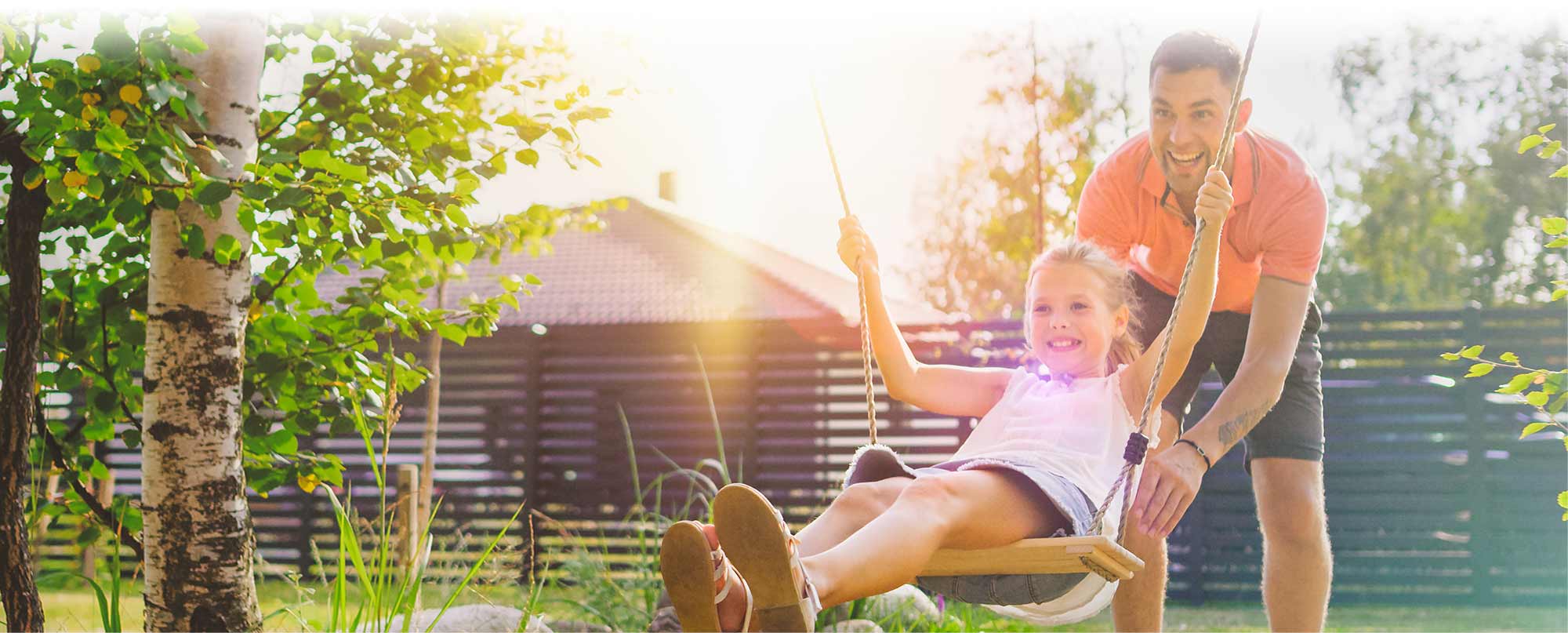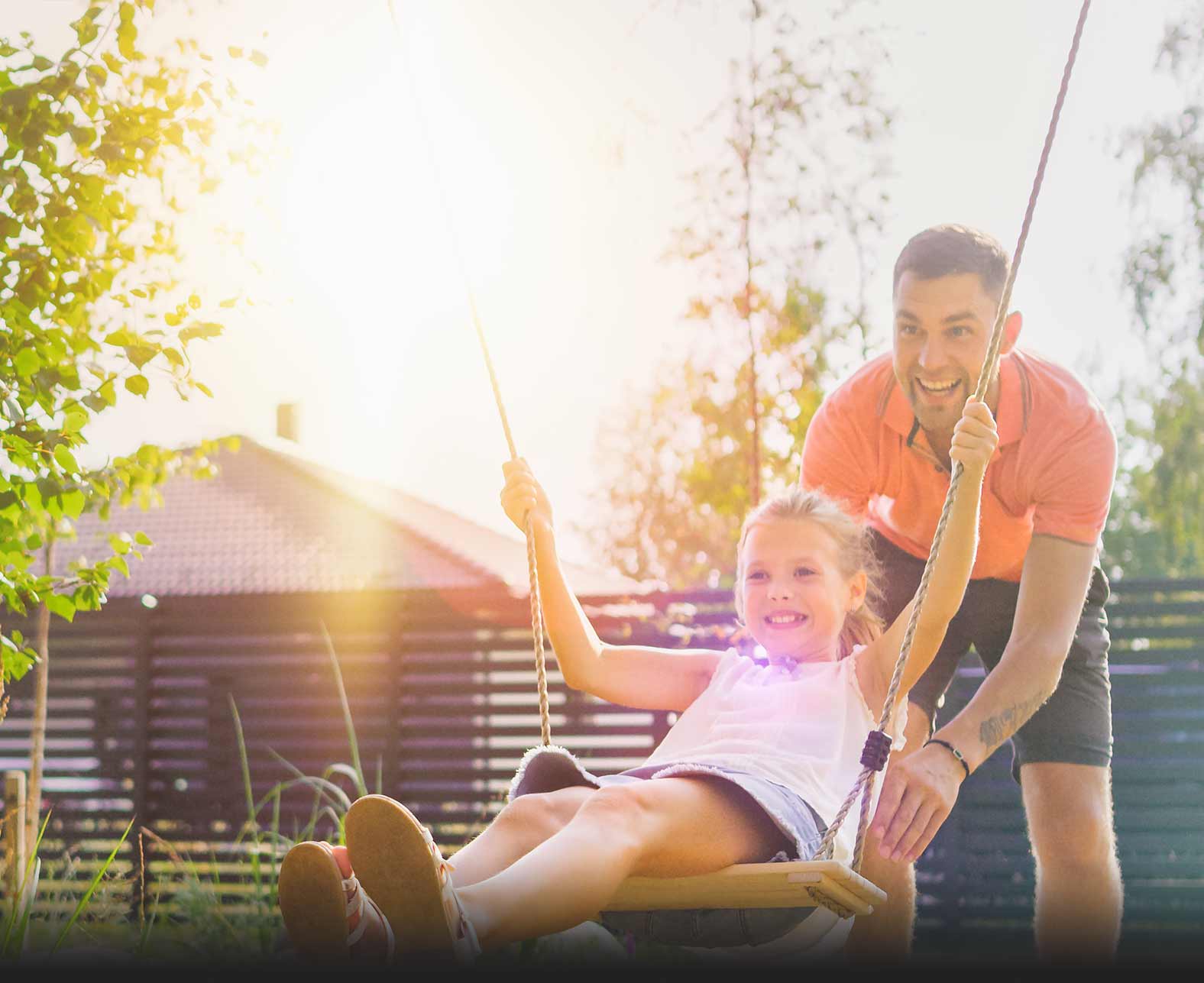 Memories You'll Share Forever. All In Your Backyard.
Your yard should be a perfect extension of your home, as well as your own positive outlook on the world around you.
Think about it. Your yard is one of the first things you see every morning, and that perfect oasis at the end of the day. It's where kids and grandchildren will come to play. Let's make it simply amazing!